I create engaging and relevant content. Keep your competitive edge!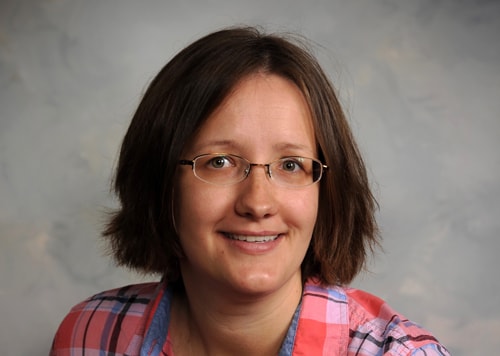 Hire Me For all your content needs
I produce well-researched content for blog posts, articles, web pages, and landing pages using current SEO guidelines. You can count on impeccable quality and a fast turnaround.
Blog Articles
Content available for a wide range of topics and industries, including finance, insurance, healthcare, legal, and lifestyle.
Website Pages
Website content that matches your writing voice, style, and tone, designed to engage your target audience.
Editing & Proofreading
High-level editing and proofreading is included with every content delivery. Available for rewrites and revisions of existing content.
Content Ideas
Idea generation for content production of blogs, articles, and additional website pages.
Meet Your Deadlines
A professional you can rely on. Get your content delivered well before the deadline.
Affordable Solution
Cut out the middleman and work directly with an experienced content writer.
Make Your Content shine.
let me help you.
With a bachelor's degree in accounting and a special interest in anything related to finance and investing, I frequently create content for clients in the financial services industry.
Life, auto, home, business, and liability insurance – for most people, these policies are a necessity. Let me create content that helps your clients better understand how insurance works and why they need it.
I co-founded Novelize in 2014, creating a brand and voice for the business from the ground up. As an entrepreneur and business owner, I understand how content drives traffic and customers.
Prioritizing health and wellness is the key to living your best life. Your customers need useful and practical information to help them reach optimal health, whether it's a content library or regular blog.
Writing content people want to read requires an understand of SEO guidelines and content marketing principles. Statistics, links, headers, and images need to work together to create  content people want to read.
Your home is your castle, which is why you'll always be interested in learning how to make improvements. If needed, on a budget. Content for homeowner must be fun to read and packed with useful information.
Testimonials & Featured Clients
"I've had the pleasure of working with Anita in a few different ways over the years. When I worked as a content editor for a marketing company, I edited and managed dozens of writers. Anita always stood out as one of the best. So, when I branched out to start my own content writing business and had the chance to hire a few writers of my own, I knew I wanted Anita to be one of them. She has proven to not only be a great writer, but my most consistent and reliable worker. She always meets deadlines and steps up when I need it, and I am so thankful that I can rely on her to get things done."
"I just wanted to take a minute and tell you how much I enjoy having you as a writer! Your articles are so well-written and easy to edit because there are hardly any mistakes. You make my life easier, and I just wanted to let you know that it doesn't go unnoticed. ☺ Keep up the good work. You're awesome!"
Aimee Sandford, Content Editor @ Orange Soda
Let's Start a Conversation
Send an email to anita (at) even7 (dot) com or call me at (830) * 305 * 2290 to discuss your content needs. Let's create beautiful content together!